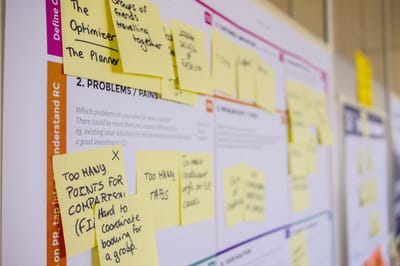 Welcome to the Saskatchewan Legal Coaching and Unbundling Pilot Project (LCUP). This project aims to help connect clients with lawyers who offer unbundled legal services and legal coaching.
Many lawyers offer comprehensive legal services, meaning they represent a client from the beginning of the matter/issue, to the end. The lawyer appears in court, drafts documents, and generally manages all aspects of the case.
But having a lawyer handle the entire case is not for everyone. Some people might not want this level of representation, and not everyone can afford this level of representation, but may benefit greatly from specific legal services.
Unbundling (also known as limited legal services) is where you hire a lawyer to handle only part of your case or to do a specific task. For all other parts of the matter, you are self-represented. Some services that are commonly offered by lawyers include:
Drafting documents
Limited court appearances
Providing legal advice
Some lawyers offer legal coaching. Legal coaching is a type of unbundled legal service, where a lawyer-coach helps a person with strategies and tools needed to present their case as effectively as possible.
Unbundled legal services can be an option, but it is not right for every person or every case. For more information, please see the
FAQ
page and the
For Clients
page to determine if unbundled legal services may be right for you.
LCUP is supported by The Law Society of Saskatchewan, CREATE Justice at the College of Law, and the Ministry of Justice.
The Saskatchewan Legal Coaching and Unbundling Pilot Project would like to acknowledge John Paul Boyd and the Alberta Limited Legal Services Project as well as Mediate BC. The resources and information provided on the LCUP website were created and adapted from their work in this field.